This is Part 2 of 'What I made when I was pregnant'. Check out Part 1 if you would like to see what items I made for myself to wear.
As well as making a bunch of clothing, I also got 'sew-happy' with sewing a bunch of accessories and a few items of baby clothing items. I didn't sew too many baby clothes as they grow out of them so quickly and I prefer to make things that will last.
MAKES FOR BABY
I made the entire free baby set from Pattern for Pirates which includes the Wee Lap Tee, Petite Peg Legs and Teeny Beanie. They are all easy and great little stash buster makes. I also purchased the cutest labels from Kylie and the Machine that read "Yo Mama Made It". I think I wanted to make baby items just so I could insert the tags into them :-)! And that pretty much all for baby clothes that I made so far.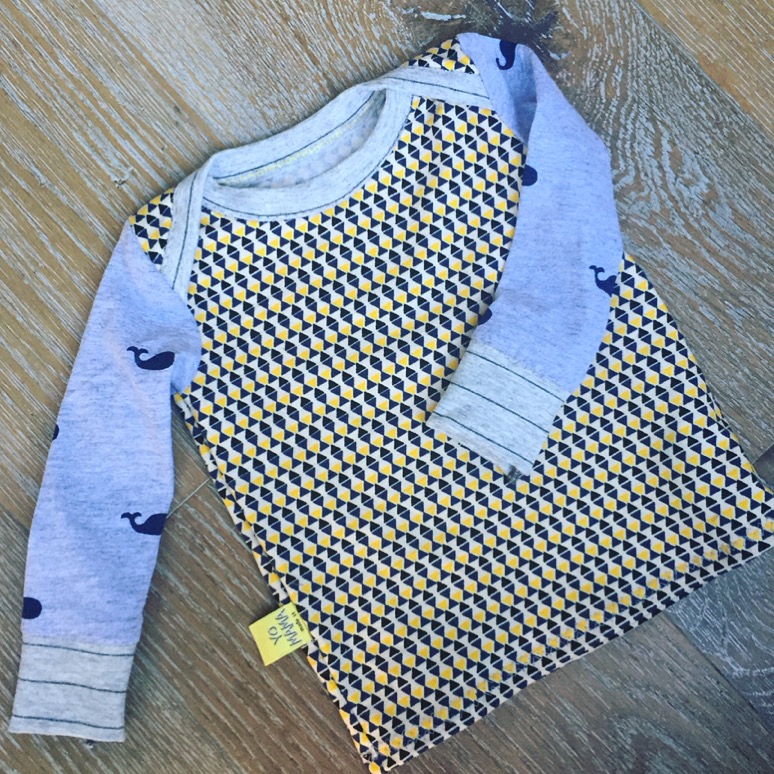 Since I still had so much fabric left over from the above makes, I couldn't resist making a couple of matching adorable headbands.
ACCESSORIES
Baby Wrap
I love the soft fabric baby wraps which are quite popular however they are on the pricey side and some babies don't like them so I was hesitant to purchase one. There are plenty of tutorials about how to make them and it's really easy so once again, I shopped my stash and found the perfect piece of fabric. I don't have a pic of this one as it's not much to look at without a baby to put in (I am writing this whilst waiting to go into labour!) but this is the video I used to guide me.
Cloth Pads (Liners)
There comes a point in pregnancy where extra 'protection' is needed in the underwear department. I have been keen to try making and using cloth pads for a while now so thought this would be the perfect opportunity to try it out. I purchased a pattern from Versodile and used her video tutorial too. The only special fabric I used to make these was the waterproof PUL purchased from Cloth Child. For the topper I used either quilting cotton or flannel scraps that I had lying around and for the inner absorbency layer I found a double layer of terry towelette worked best.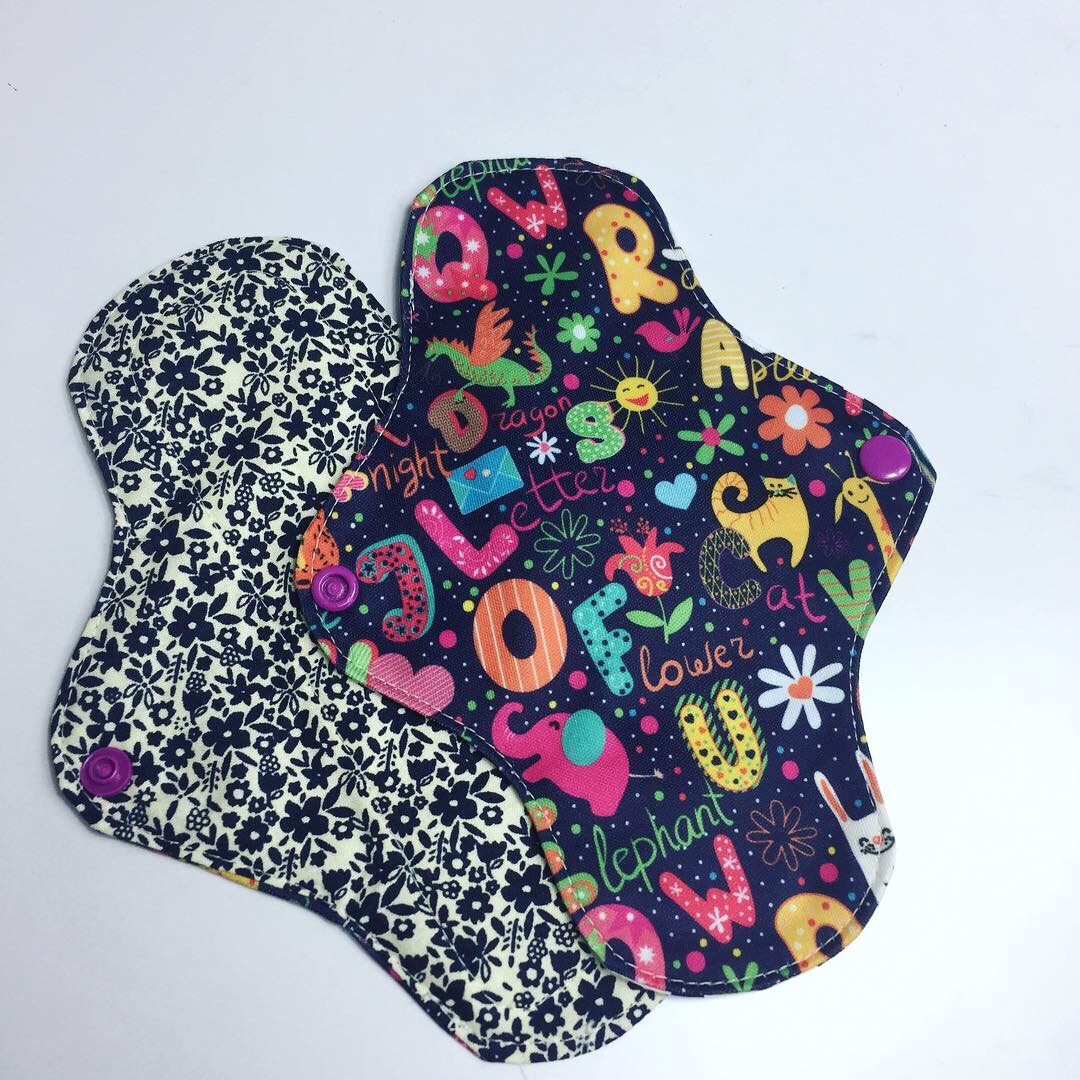 Cloth Nursing Pads

For these I used Megan Nielsen's free nursing pad pattern. The only thing I did differently was to add a single inner core layer made from terry towelling for extra absorbency.
Last but not least and not sewing related, I made a baby mobile. My friend and I spent an entire day making one each for our babies and it was a fun project.
All in all, after a slow start for making at the beginning of this pregnancy, I certainly made up for it in the final trimester. I guess this was a combination of having more time spent at home, those nesting feels as well as trying to make the most of my baby-free time.
Let me know in the comments what you enjoyed making if you have been through pregnancy and if you get much done now that baby has arrived!
*Note: Products and businesses linked in this post are not affiliates. Everything I have shared is purely based on what I found useful or inspiring.